Digital label printing gives you the flexibility to print the labels you need when you need them. Ideal for a number of applications, our equipment has the technology to deliver vibrant colors, smooth gradients, distinct text, and precise bar codes. Bring label-printing in-house to begin completing your own print jobs easily and efficiently. Adding high-end label printing equipment to your artillery will allow you to produce brilliant imagery and precise personalization to your business. Built to efficiently handle your printing needs, our range of digital label presses will help your company increase profits, productivity, and customer satisfaction.
We partner with a range of manufacturers so that we can find the best solution for your label printing needs. For more information, please contact your local Caltronics office and ask for a Label Printing Specialist. 
To see the kind of label printers we can provide your company, click on the option below.
Built specifically for speed and efficiency of printing mailpieces, envelope printers are essential to any mailing operation. If you're looking to streamline production and increase your profitability the addition of an envelope printer is the right choice.
There is a wide variety of envelope printers to choose from and sometimes knowing which is best suited for the job can be a daunting task. To help with this we have separated them into categories, with general information on each category, to make it easier to compare their features and specifications. For information and assistance call one of our knowledgeable equipment specialists who can help find the right envelope printer for you.
To see the kind of envelope printers we can provide your company, click on the option below.
Wide-Format Printing
Whether you require wide format printers for technical drawings and plans, need professional, high-quality prints for client use, or require documents for both areas, Caltronics has a solution to fit your needs. Leverage these cost-effective, sustainable wide format color printing, copying, & scanning technologies, can increase efficiency, generate sales, and gain a competitive advantage for your business.
To see the kind of wide-format printers we can provide your company, click on the options below.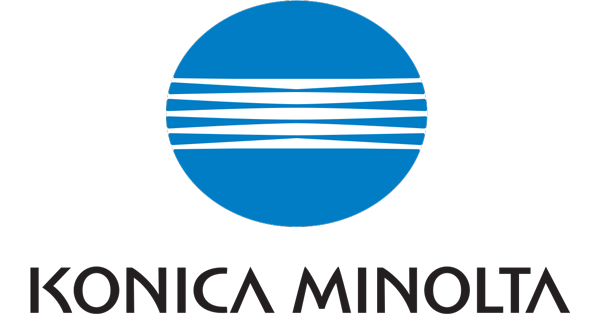 Common Applications
Architecture, Engineering, and Construction | CAD Drawings | Geographic Information Systems | Graphics Arts | Pre-Press Proofing | Photography | Posters | Banners | Marketing Pieces | Flatbed/Direct Print Solutions